Value for Money
Our first priority is making our clients happy, and for more than three decades, our recipe for success has always been providing value for money with a genuine smile and a firm handshake. We deliver high-end professional results using top-of-the-line products and skilled labor – all overseen by qualified project managers and savvy office administrators to make sure the entire process is seamless, from start to finish. And we provide all of our services and expertise for a fair and honest price – no sneaky fees or hidden costs. We give you a price, we complete the work, and then you pay us for a job well done. It's as simple as that.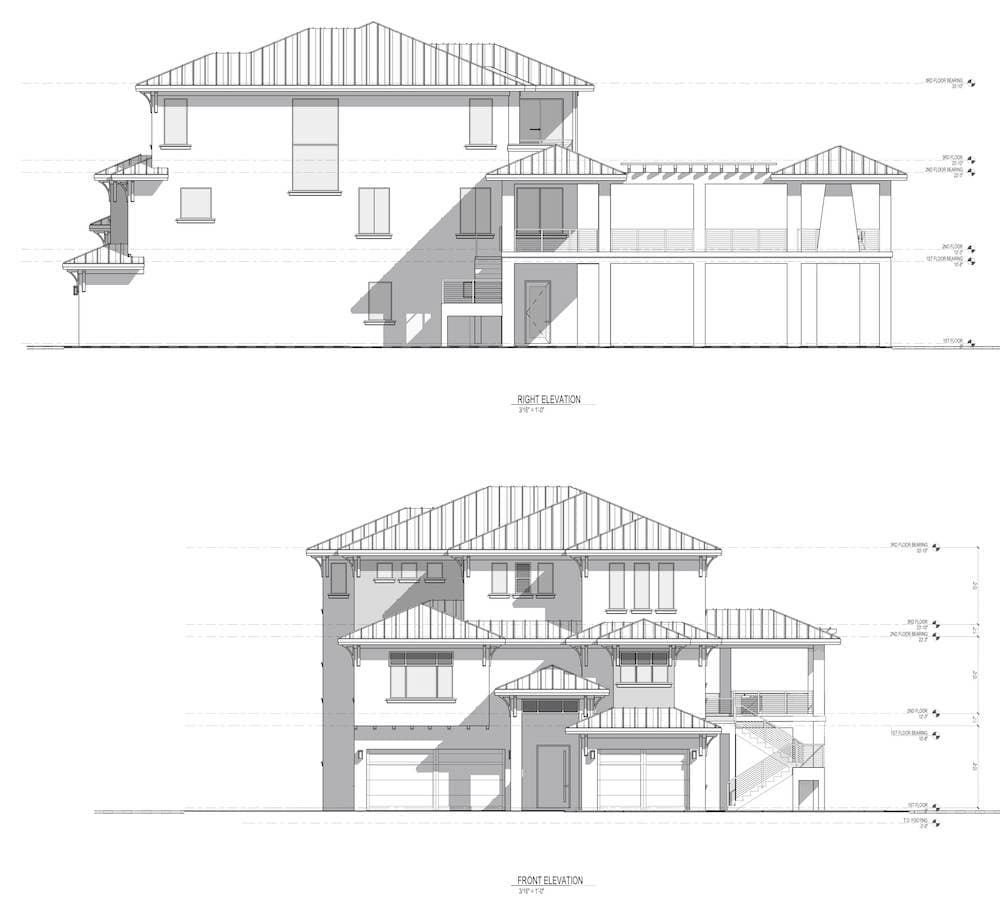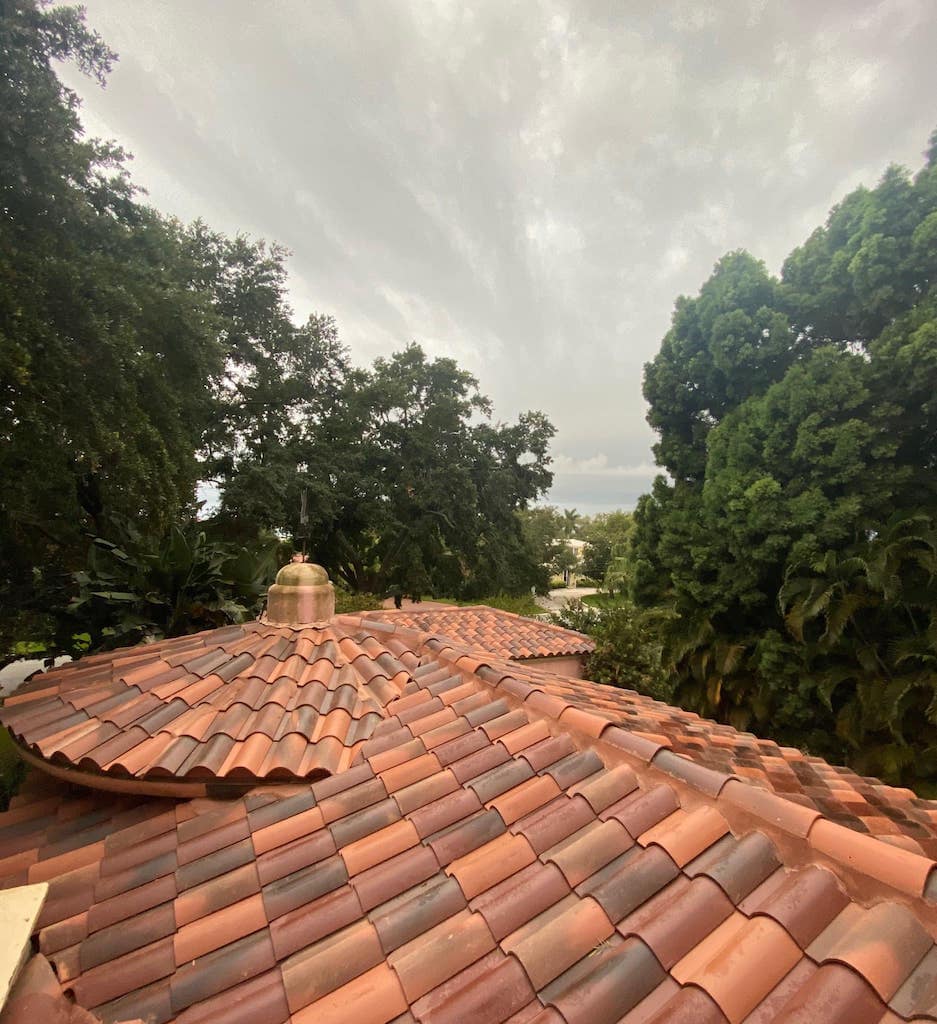 RJ Owens Roofing Costs
When we provide a contract to you – our valued client – we have every intention of delivering the product you want for the price we give you. We never offer low-ball estimates only to push for upgrades or changes during the project. We always provide accurate costs for quality services, and our contract prices include the full scope of the work that's required, from laboring skills and materials to costs for dumping, permitting, and licensing. Our goal is always to deliver the best possible results for honest prices.
We Cover Your Investment! No Money Down!
No Money Down – We're Confident & Qualified
We've been in business in St. Petersburg for more than 30 years, so we've got a comprehensive understanding of what it takes to make a roofing project a success. We're so confident that we'll get the job done right, we offer our clients a no-money-down service, which means no deposit is required, whether your job is big or small. You pay when the project has been completed and you're happy with our work.
No, We Don't Offer Financing – But Here's Why
Sometimes we get asked why we don't offer financing for our customers. The honest answer is pretty simple – we just can't compete with the great rates you get from the bank and it's never been part of our business model. But aside from taking payments by cash and check, we do offer an option to pay by credit card for an additional fee if that better suits your needs.