Residential & Commercial PROJECTS
RJ Owens Roofing provides residential and commercial roofing services throughout the greater tri-county St. Petersburg area, including Seminole and Clearwater. We handle jobs both big and small, including services for new construction, renovations, repairs & more. We use only the highest quality products available on the market and perform every service to the highest professional level. We're honest, we're fair and with more than 30 years of experience, we're good at what we do.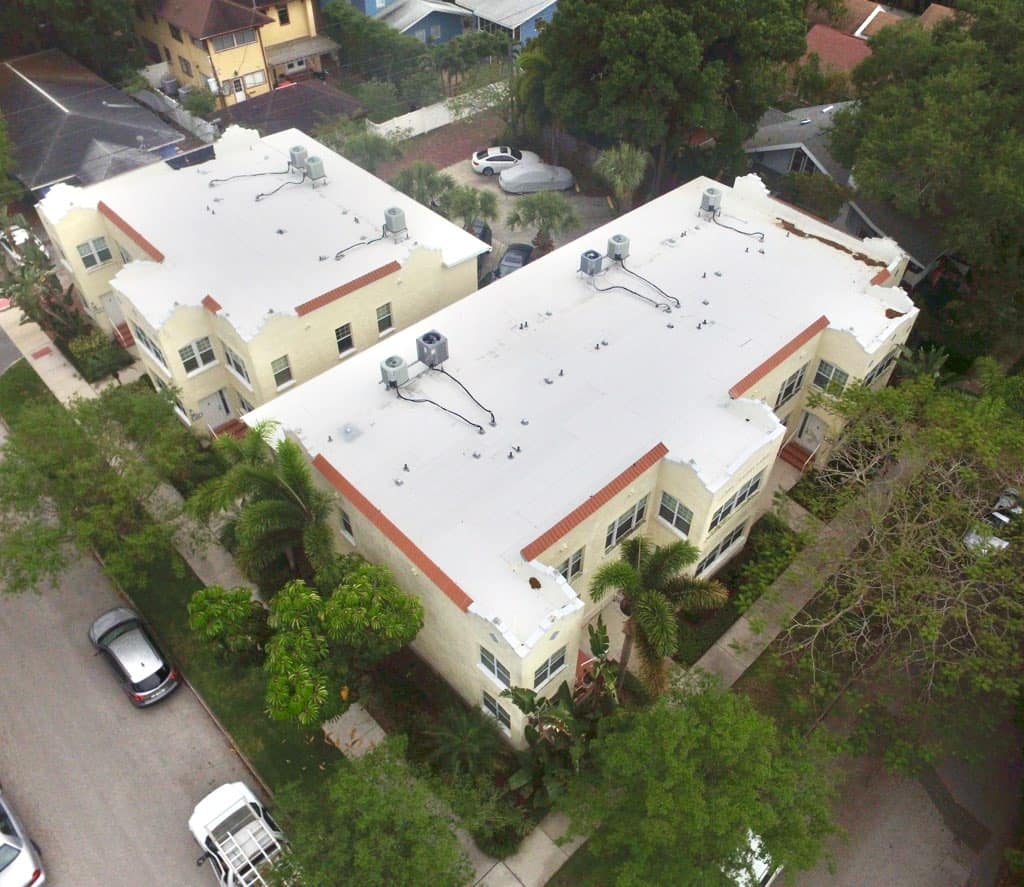 We serve clients throughout the greater Tri-County St. Petersburg, Florida area, including projects in Seminole and Clearwater.
Residential Roofing Services
Putting a Roof Over Your Head
Covering Your Investment
When it comes to your home, we want the roof over your head to be the last thing on your mind. More than just helping you upgrade a deteriorating roof after you've already sustained damages, we can actually help you prevent damage from occurring. We provide assessments to identify problematic areas before they become an issue, so you can make those important decisions with preparation instead of just frustration.
And whether we are repairing a leak, just cleaning your gutters, or completely tearing off your roof and laying a new one, we'll use the best products available on the market so that you'll get the most out of our services. All of our products meet or exceed industry standards – we don't take shortcuts.
No matter what kind of help you need with your roof, we've got you covered.
Working with Realtors & Contractors
We love working with local realtors and contractors to create ongoing partnerships in our community. We currently work with a number of local companies and service all types of buildings, from condominiums to apartment buildings to retail spaces. We provide a range of roofing services, from ongoing roof assessments, roof maintenance, roof repairs and roof renovations to providing expertise and labour for new construction jobs throughout the tri-county area.
At this time, we are currently available for more partnership opportunities, so please give us a call to discuss working with us in the future!
Are you Hurricane & Summer-Rain Ready? Don't Take a Guess – Contact Us & We'll Give You a Real Answer!
Commercial Roofing Services
We take great pride in our ability to provide commercial roofing services to our local business owners. We love partnering with local establishments and contractors to help provide the quality services our fellow business owners need. You name it, we've probably done it – from office buildings, bars, distilleries, restaurants, retail stores, downtown commercial complexes, condominiums on the beach, grocery stores & more.
INDUSTRY STANDARD PRODUCT SUPPLIERS & PARTNERS